Welcome to MIC sanitizer and disinfectant filling project solution page!
The COVID-19 virus out-broke overseas and affected people's health by many spread way.
The best way to prevent and slow down transmission is be well informed about the COVID-19 virus, the disease it
causes and how it spreads. Protect yourself and others from infection by washing your hands or using an alcohol
based rub frequently and not touching your face.
Changzhou MIC Machinery is doing the best for serving to the epidemic prevention producing machinery to help you
fight with the COVID-19 virus.
Here you can find our machine classified as anti-corrosive cleaning filling machine, disinfectant piston filling
machine, disinfectant gravity flow filling machine, small bottle medical alcohol filling machine, weighing filling
machine, various types of capping machines, various types of labeling machine , Hand sanitizer , disinfectant
emulsifying machine.
Our inline filling machine is suitable for your production as: alcohol gel, 75% medical disinfectant alcohol,
disinfectant cleaner, 75% alcohol hand sanitizer, lotion etc epidemic prevention products.
Our machines can be customized, if you have any questions, please contact me: market@micmachinery.com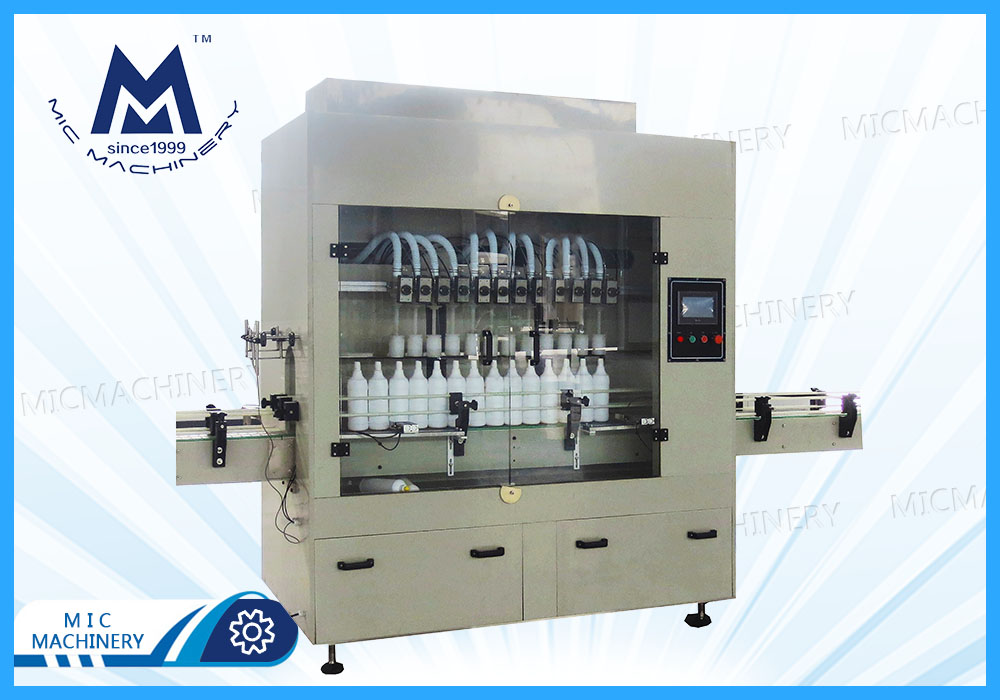 Our Anti corrosive filling machine are widely used for corrosive liquid filling. We based on the customer require production capacity to design. we are the leading company in china who make the machines in anti-corrosive standard and can offer best solution with a lot of experience. This non-metal filling machine specially designed for strong acid and alkali product, such as: hydrochloric acid products bleach.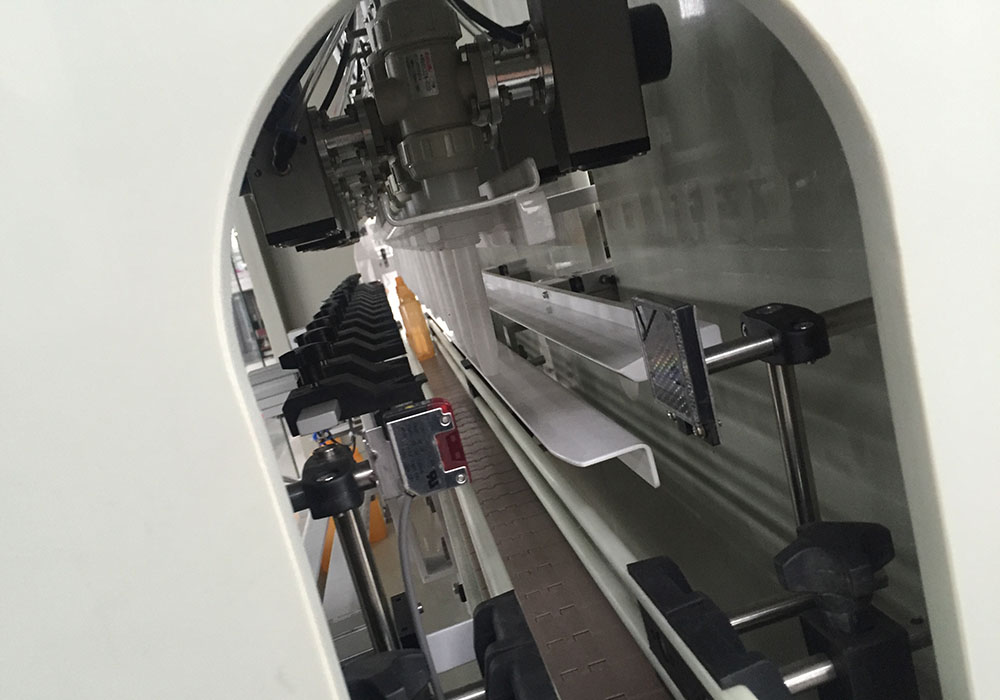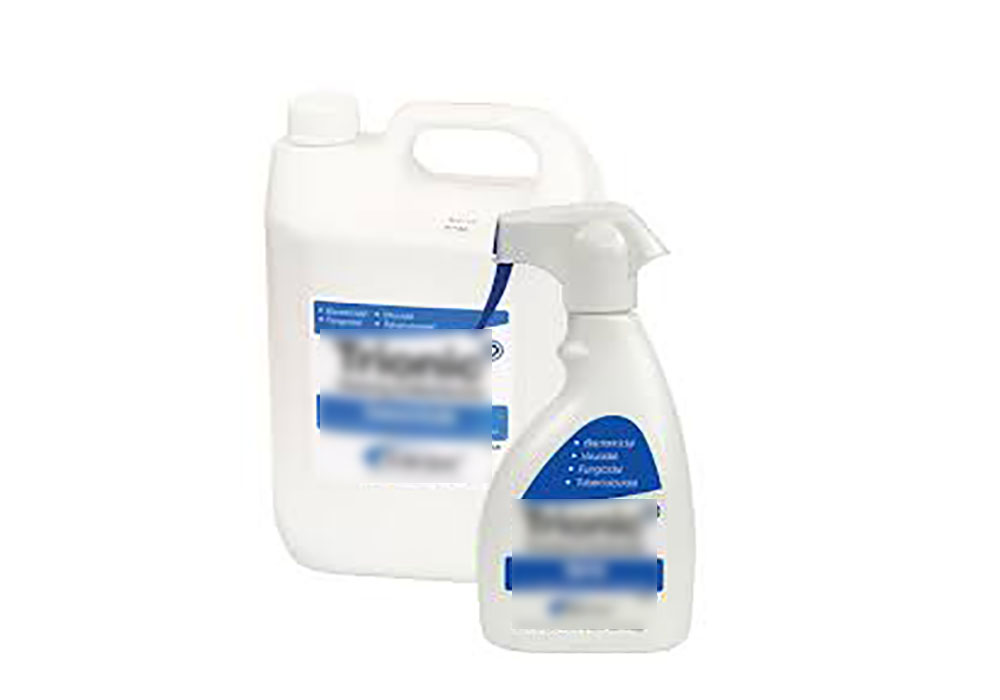 This is a high degree of automation of the linear servo piston filling machine. The PLC system control piston operation, with photoelectric conversion and pneumatic action of high-tech filling equipment. The whole machine frame, shell, moving parts, etc., are made of stainless steel, quality assurance. The whole machine is designed and manufactured according to GMP specification.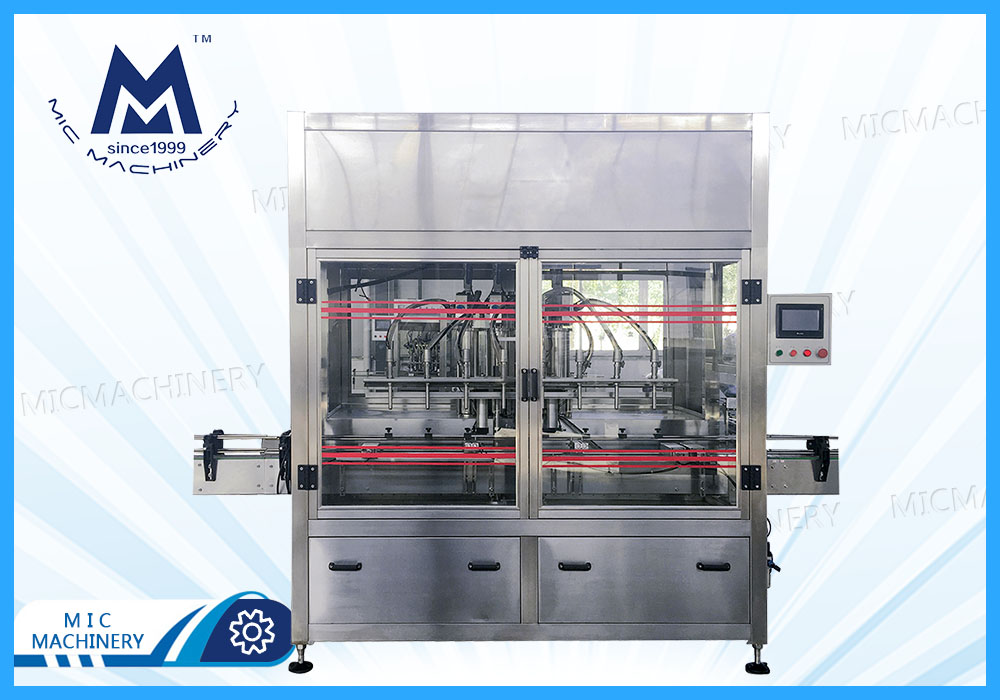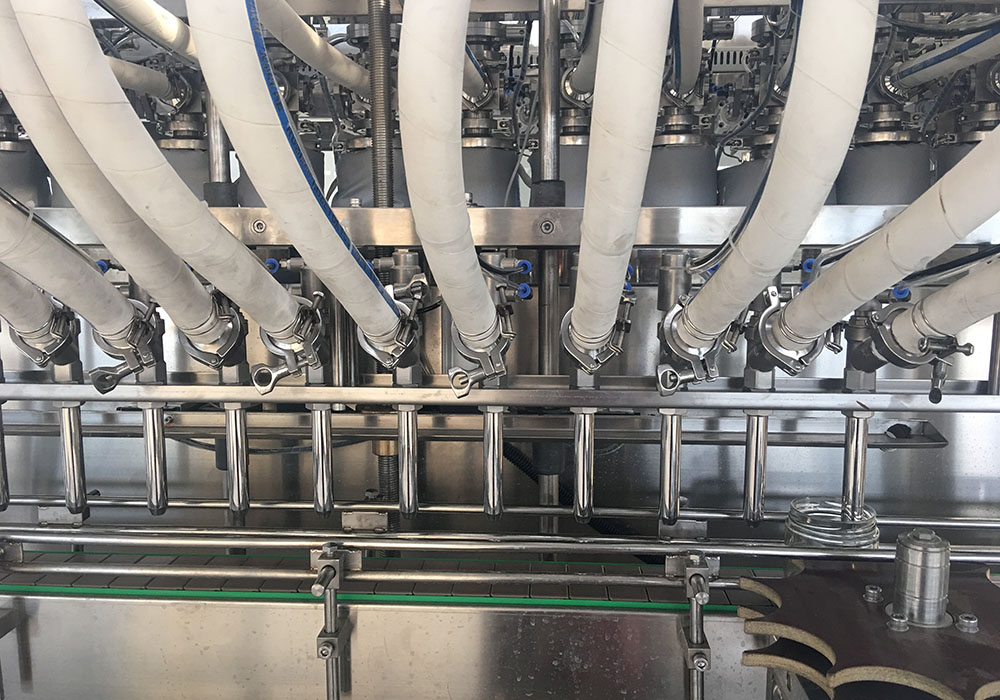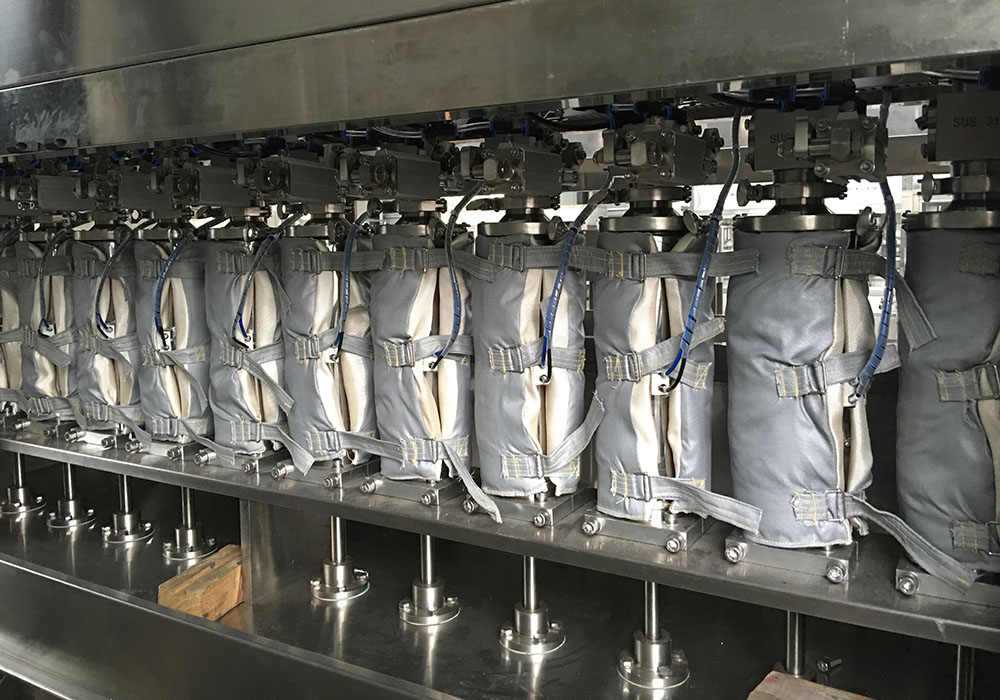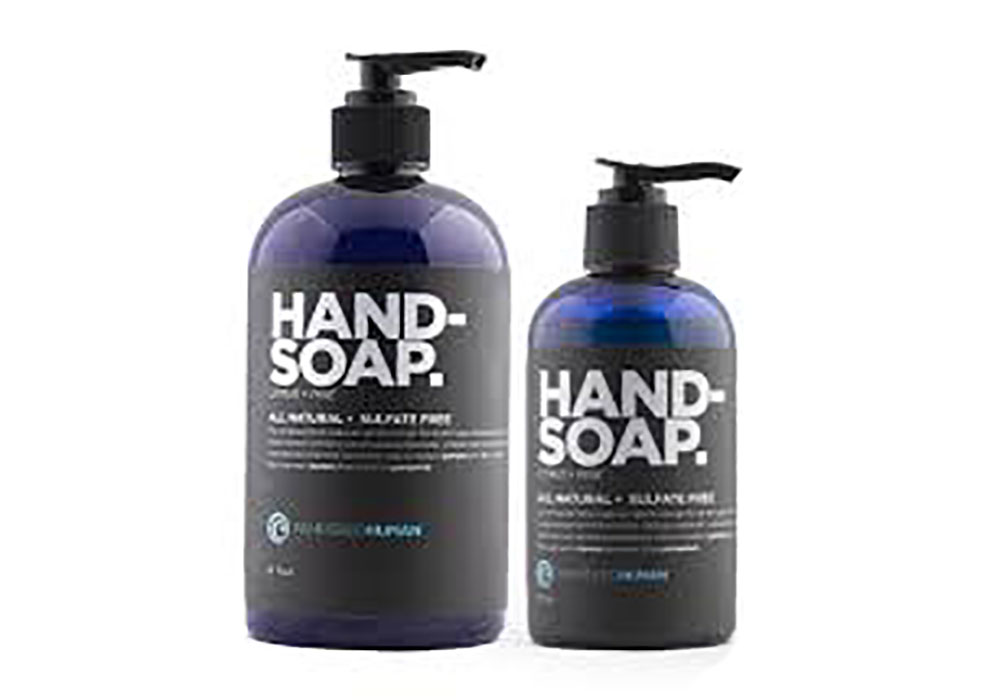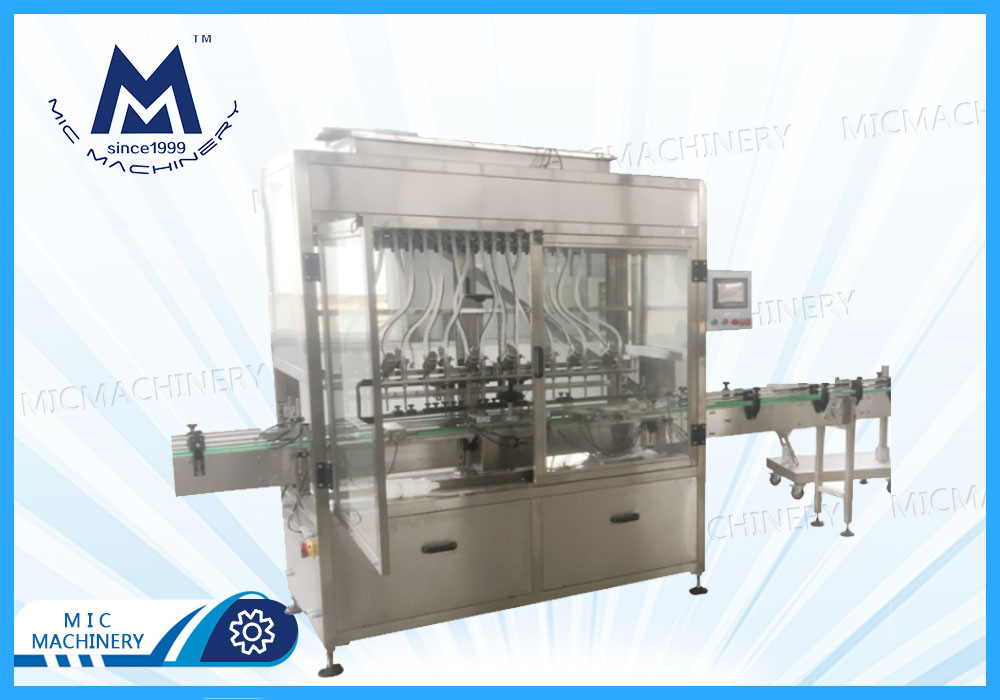 This machine is an automatic direct pressure vacuum filling machine. Mainly used in disinfectant liquid, pesticide, chemical, water, liquid bottles, sub packaging, can be applied to a variety of different shapes of containers. The utility model can be matched with a capping machine and a labeling machine to form a flow production line. It integrates light, electricity, electricity and gas. Control filling time to achieve different metering filling, filling time can be accurately controlled to one percent seconds. The filling process is completed on the touch screen under the control of the PLC program. It is a kind of easy to operate filling machine. With stable and reliable operation, high production efficiency, strong adaptability, can change the measurement to the specifications of filling in several minutes. Imported brand filling valve, advanced technology and precision, no leakage when filling.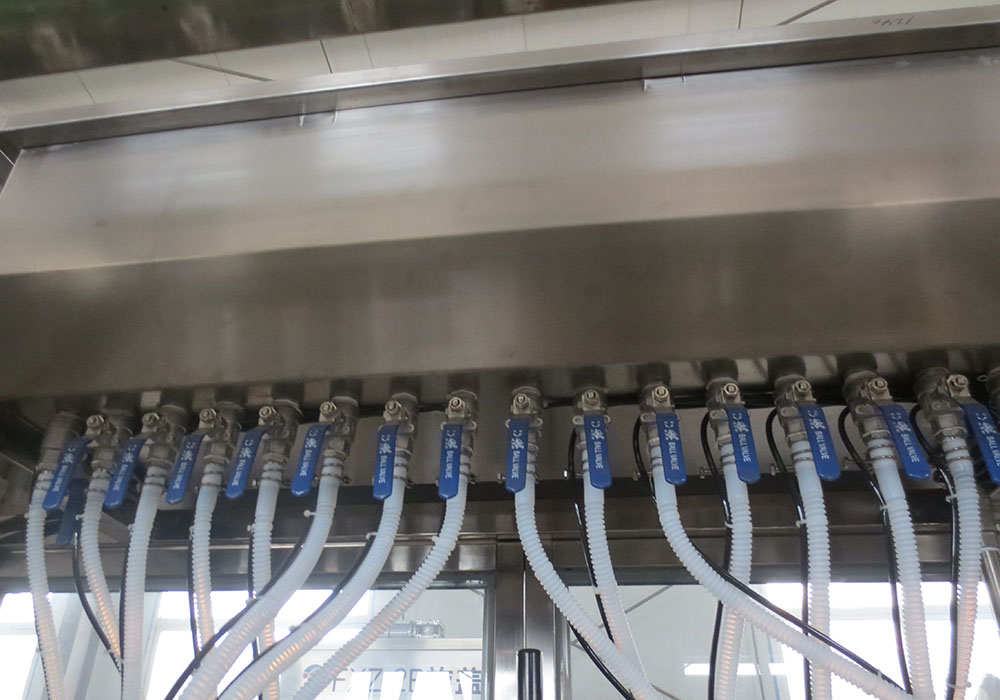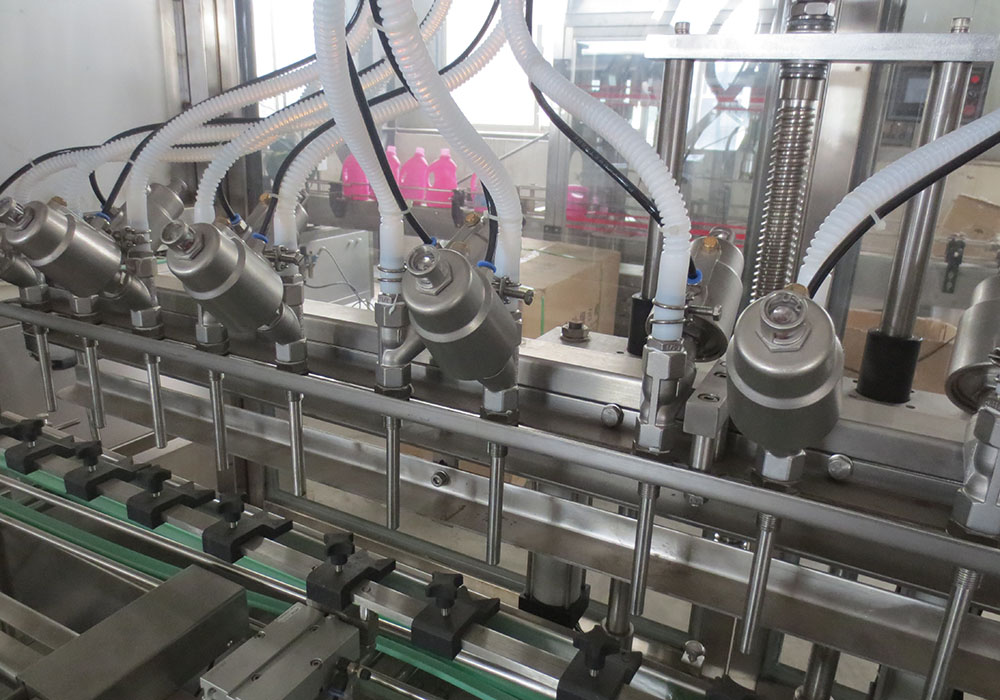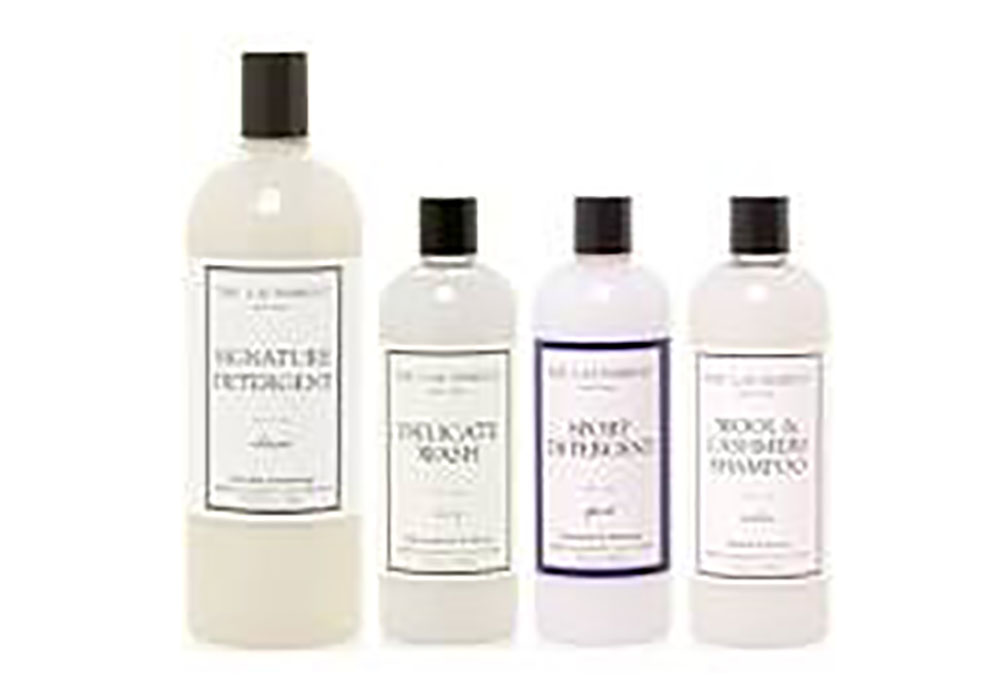 This machine is suitable for filling small capacity(5-100ml) alcohol bottles and widely used in food, cosmetics and pharmaceutical industries. It can realize loading spray cap or flip cap automatically to achieve full automatic production. And also you can choose to match with the anti-explosion euqipment to have a more safer standard. Small footprint, simple operation, easy to clean,it is an ideal equipment for expanding production scale.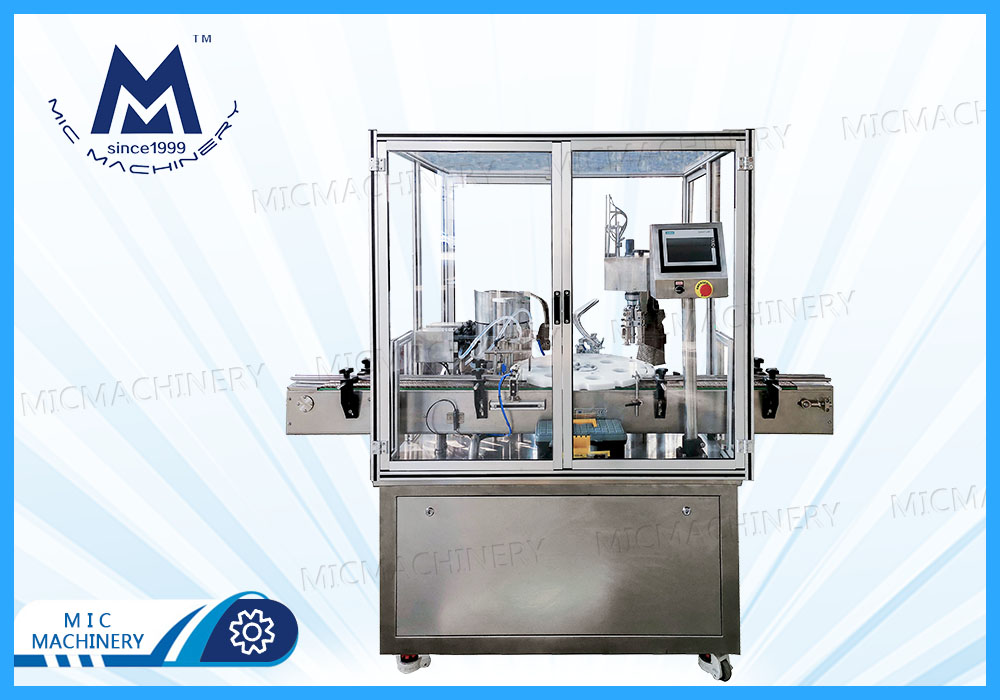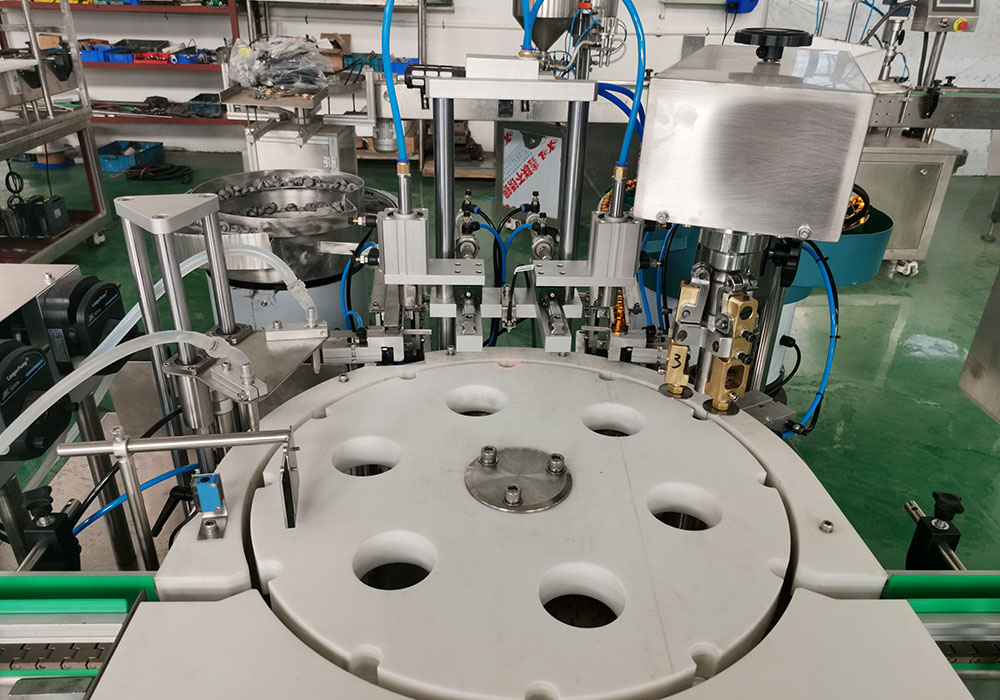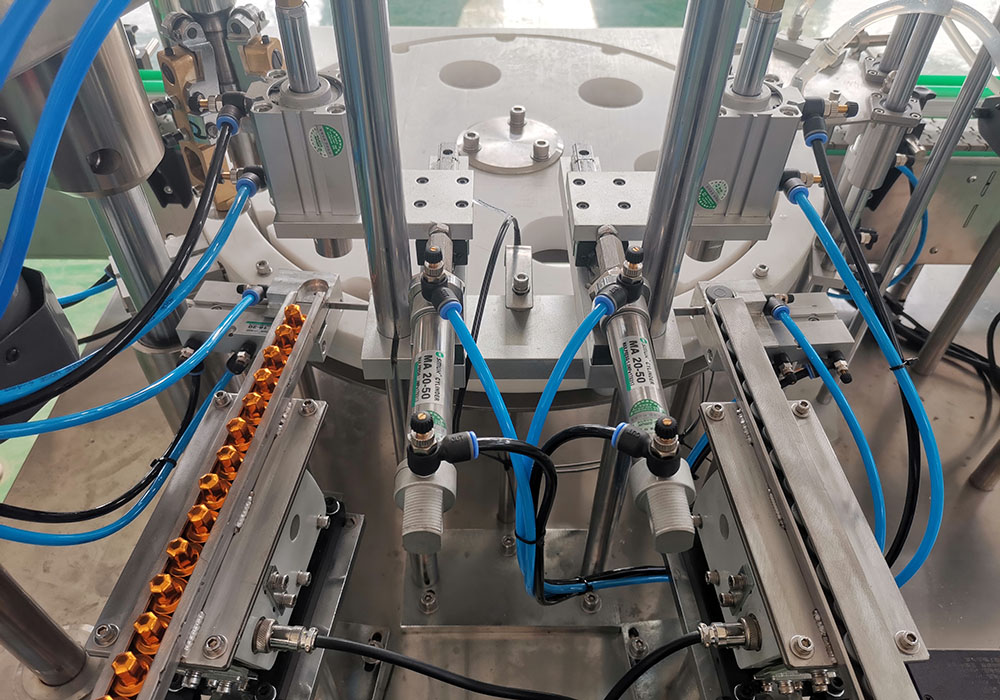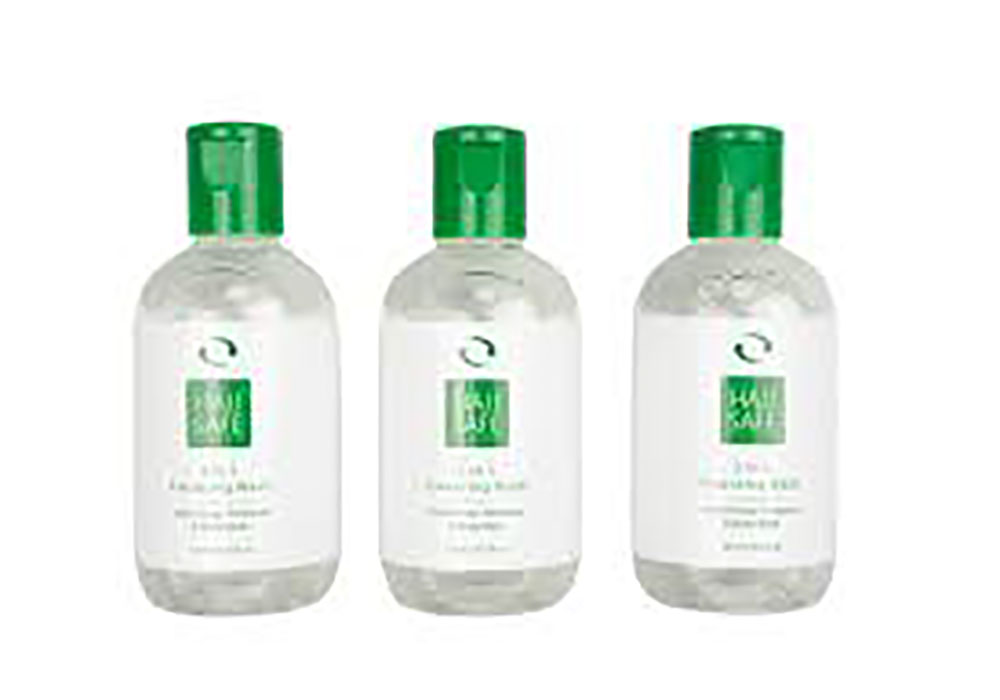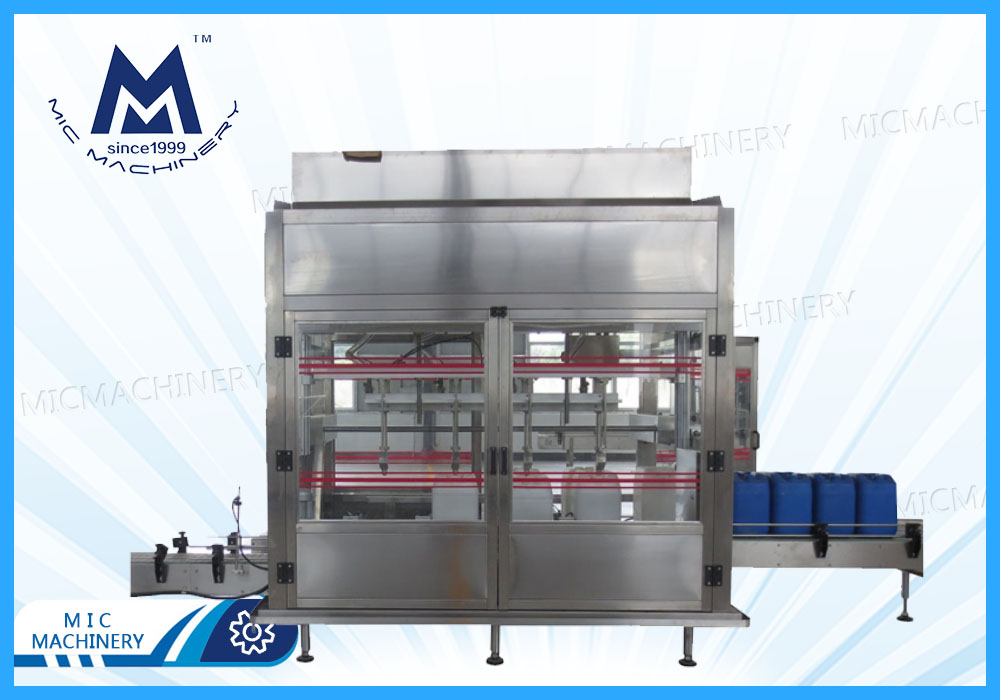 This machine is suitable for filling 5-30L big volume bucket. It adopt PLC control system which can change the filling parameter easily by touch screen. And also it can connect with the capping and labeling machine to achieve full automatic production. High production efficiency,strong reguluation and high filling accurancy.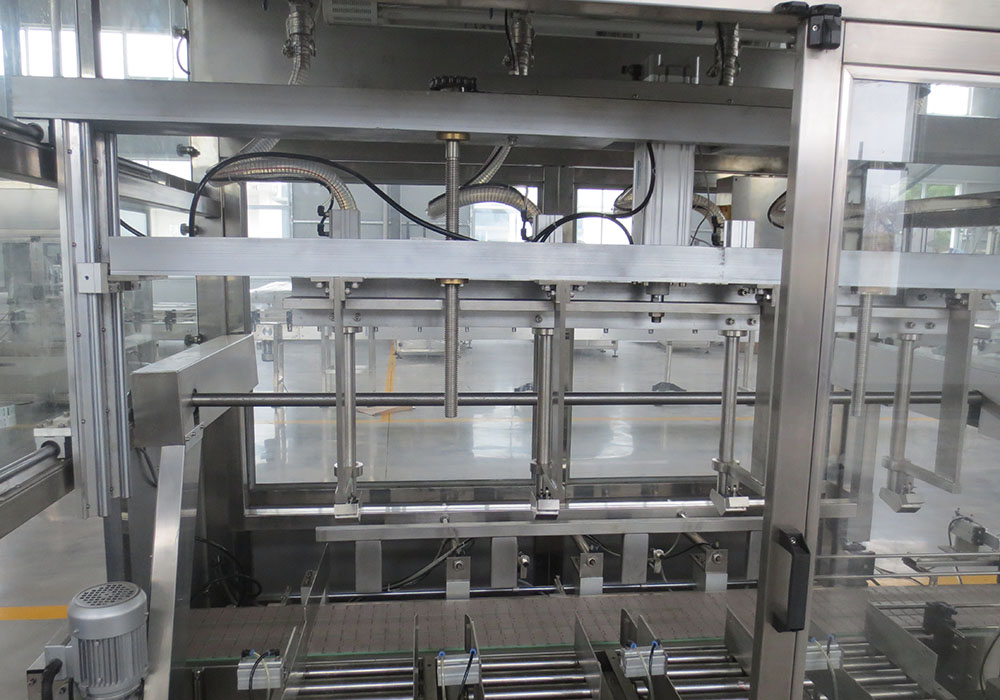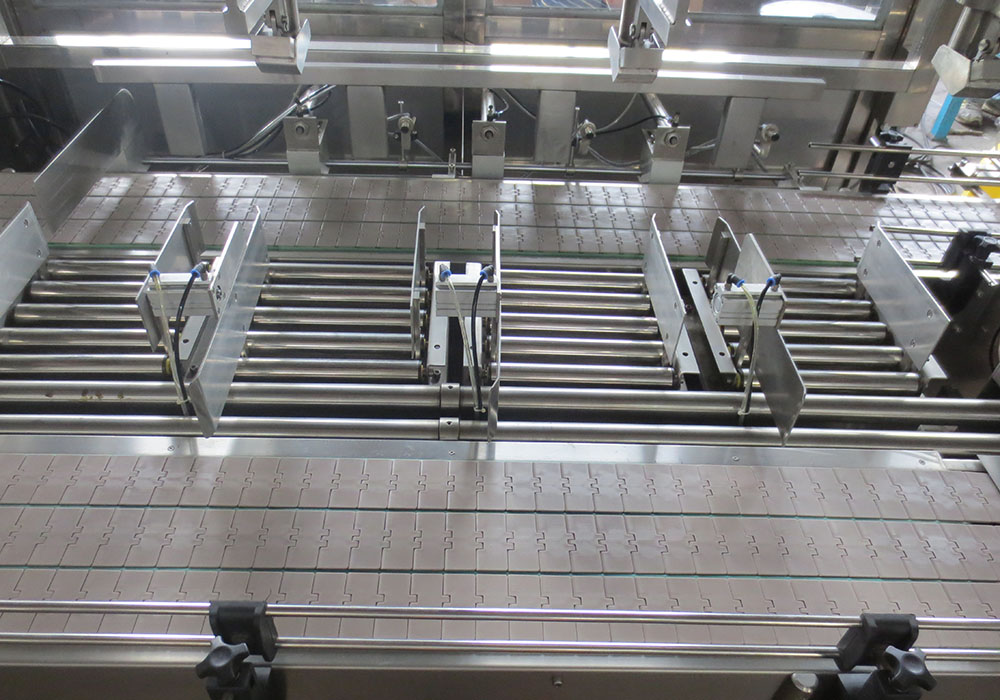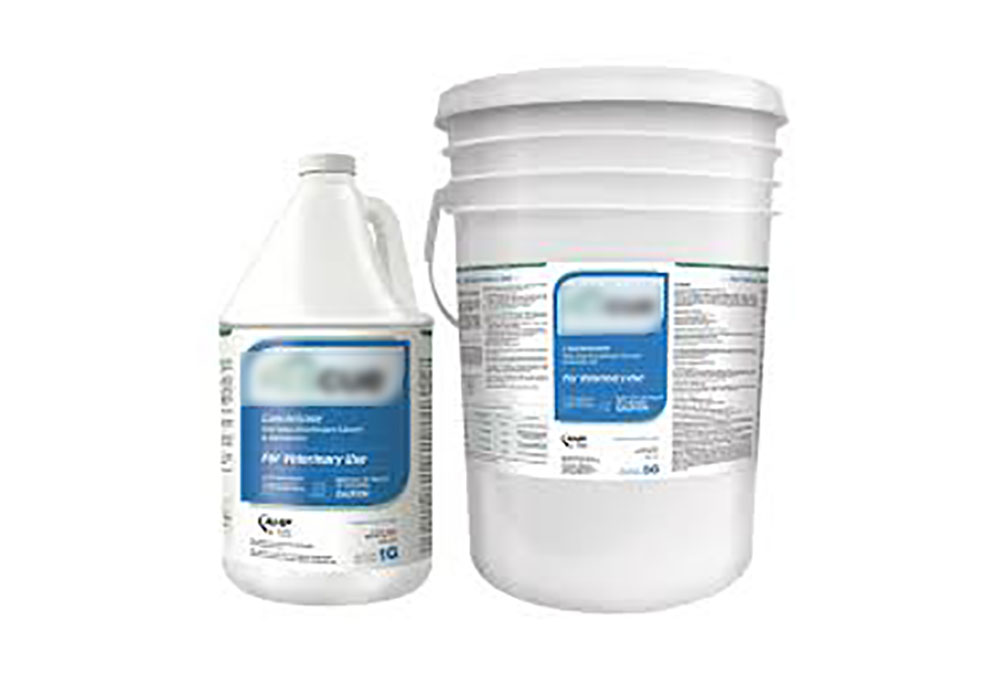 This machine is suitable for making hand sanitizer and disinfectant. It has the heating system,mixing systen,vacuum syustem ,lifting system and piping system. You can choose to use it by button or touch screen. The outer surface is made of 304 stainless steel with high-gloss treatment, and the inner wall is made of 316 stainless steel, which is durable and quiet, making your production more convenient and quick.